The Mennonites are:
A diverse community united by our shared vision to be…..A compassionate community walking with Christ toward peace and wholeness.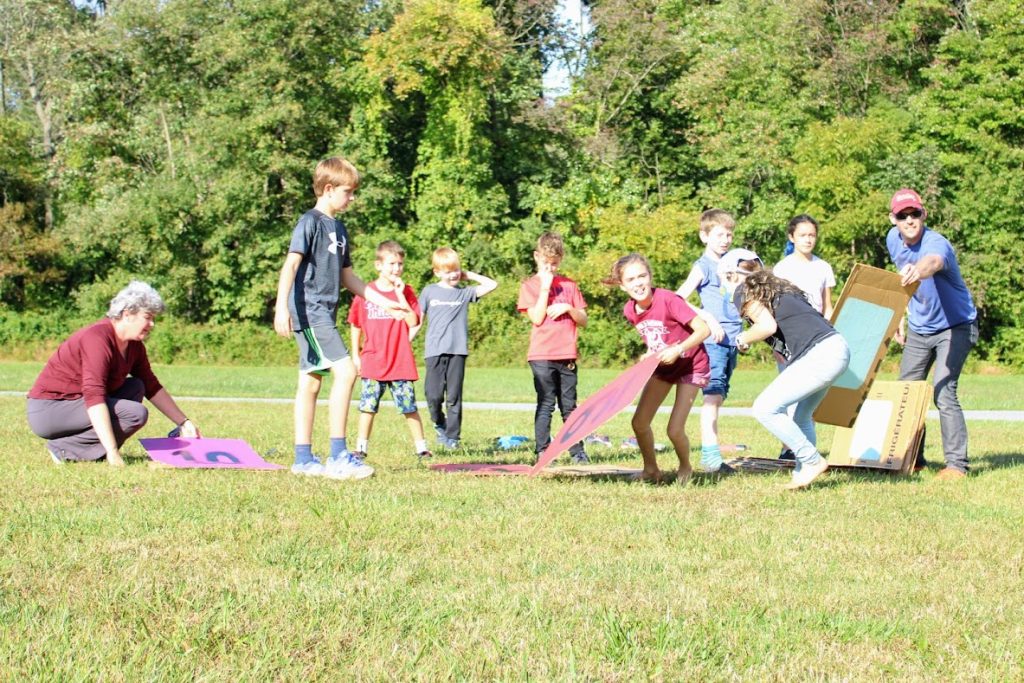 We are approx. 65 households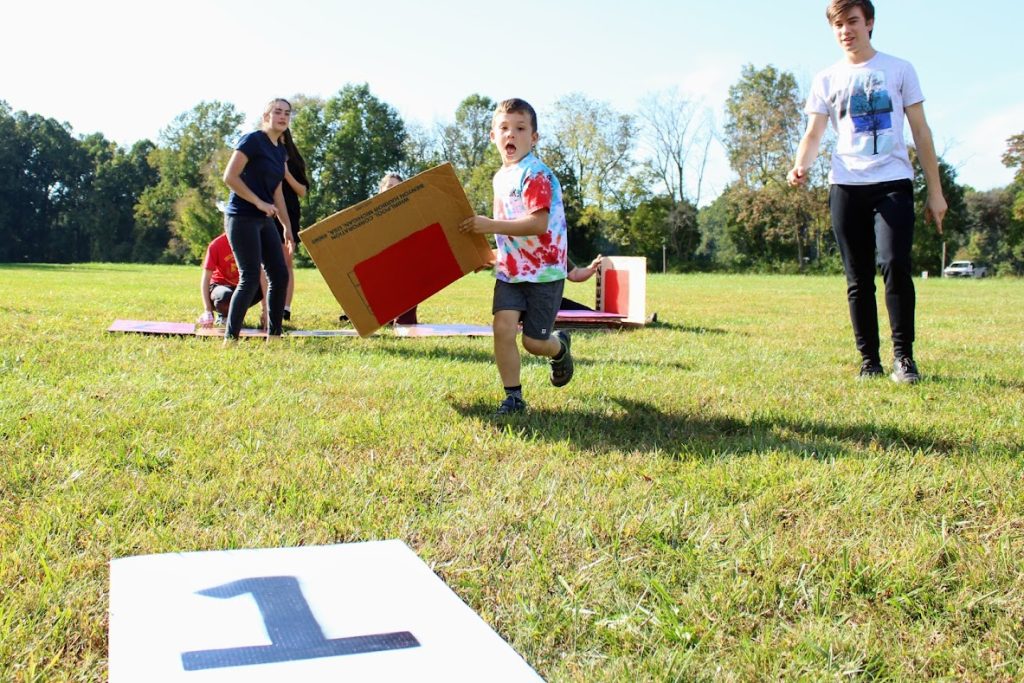 We are about 125 adults and children.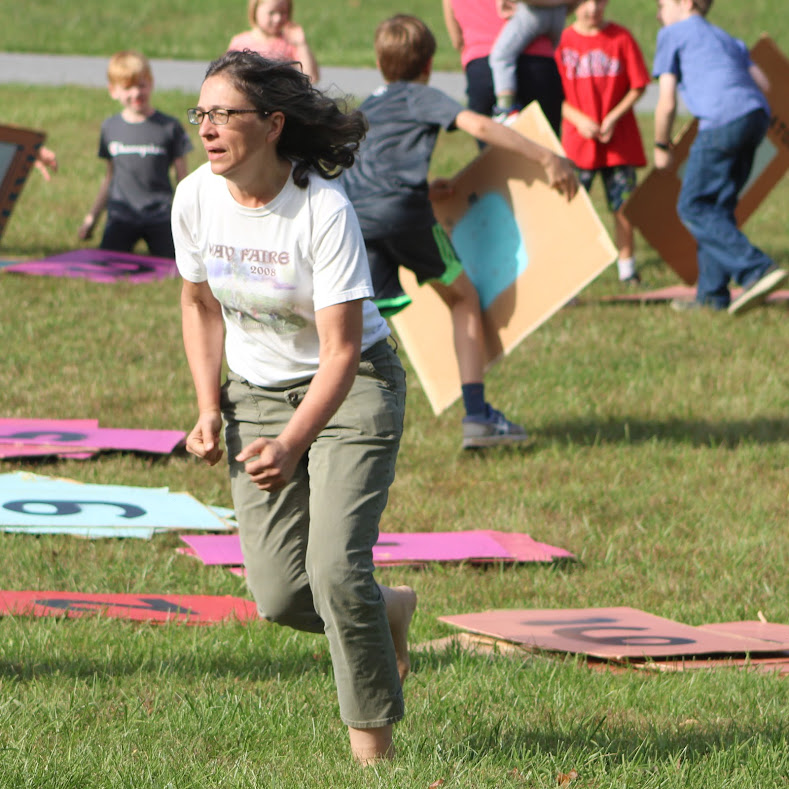 We are located as far away as Philadelphia, Kennett Square, Lancaster and Pottstown and as close as next door.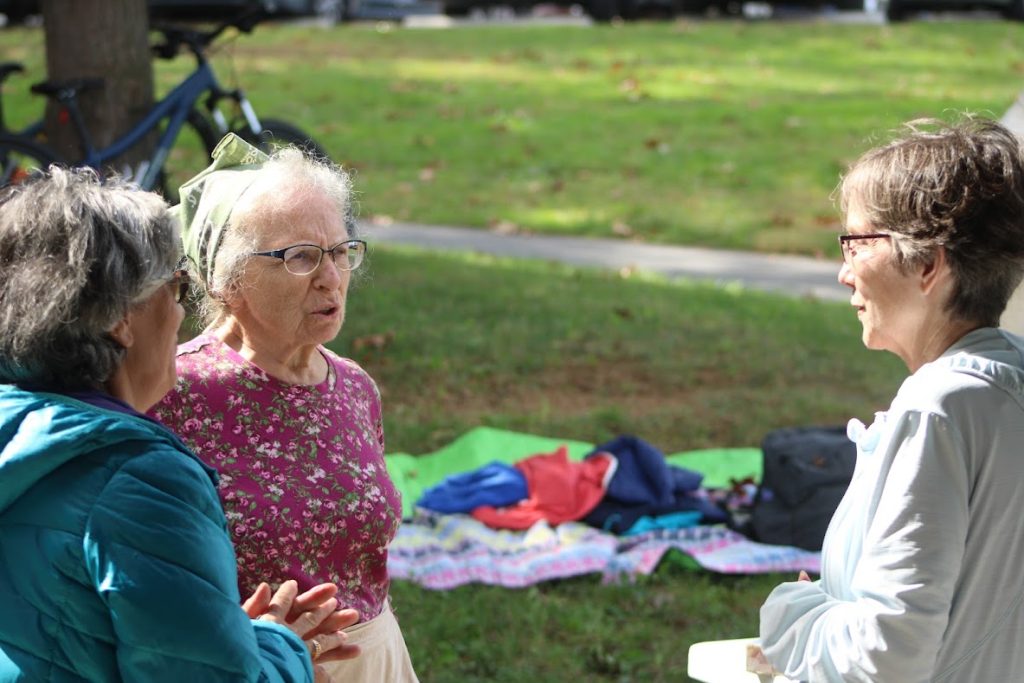 We are teachers, social workers, engineers, custodians, lawyers, principals, stay-at-home moms, retirees, photographers, painters, chaplains, professors, nurses, counselors, IT professionals and more!
We are 33% single adult households and 66% married couple households